Kiwi Spas
 Sussex leading independent retailer of superior hot tubs and swim spas.
Supplying Hot Tubs all over Sussex, Hampshire, Kent and Surrey.
Call us today on 01903 753444
At Kiwi Spas we can help you enjoy the luxury of a hot tub or swim spa at refreshingly low prices
Based near Worthing, West Sussex, Kiwi Spas has built an excellent reputation for its unbeatable after sales care and maintenance services.
When you buy a hot tub or swim spa from Kiwi Spas, you can relax in the knowledge that we'll take excellent care of you and your hot tub.
.Free Delivery
Free Delivery of all our hot tubs and swim spas for customers in East and West Sussex, Hampshire and Kent. HiAb or Crane extra.
We import high quality hot tubs direct to save you £1000's
RELAX IN PRIVACY
When it comes to relaxing, nothing compares to the luxury of a hot tub in the privacy of your own garden.
SERVICING
At Kiwi Spas, we want you to enjoy your hot tub or swim spa for years to come.
The superior quality of materials in Kiwi Spas means you can expect our hot tubs and spas to last longer than cheaper, foam-filled models.
SWIM SPAS
Swimming is one of the best forms of exercise to speed recovery after surgery and can help weight loss.
Finance Options. We find a lot of customers asking if we offer finance, we don't and we like to think that we have a good reason why. No such thing as a free lunch. As a direct importer of hot tubs we like to keep our costs down and make our hot tubs...
read more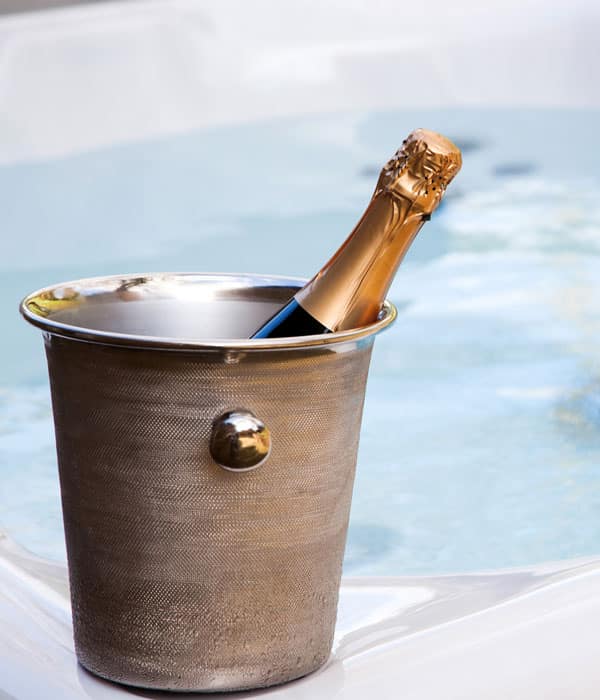 We've been helping our customers choose the perfect hot tub and swim spa for many years and we understand what you need to know before buying.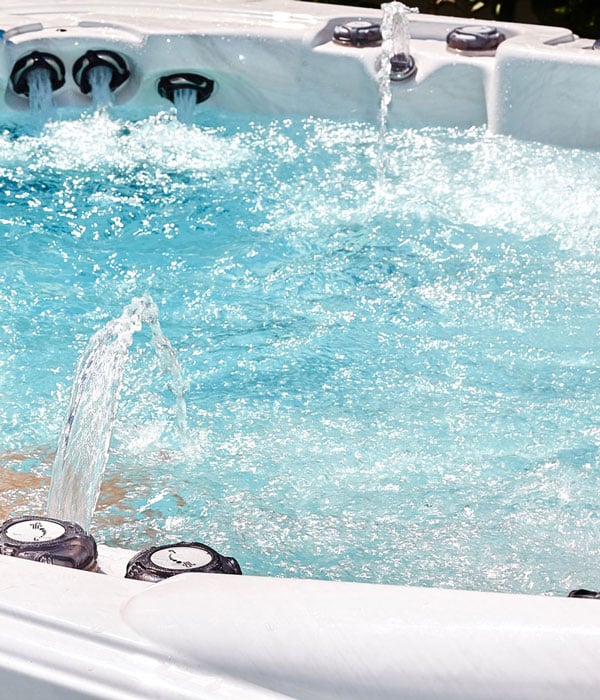 At Kiwi Spas, our skilled team service and repair hot tubs and swim spas for clients up and down the country.