Kiwi Spas
South East's leading independent retailers of superior hot tubs and swim spas
Call us today on 01903 753444
Enjoy the luxury of a hot tub or swim spa at refreshingly low prices
Kiwi Spas is one of the South East's leading independent retailers of superior hot tubs and swim spas.
Our exclusive range is hand-picked to meet all budgets and outdoor spaces.
We import the highest quality hot tubs and swim spas directly from one of the world's leading manufacturers.
We keep our overheads low so that we can offer premium quality hot tubs at unbeatable prices.
Based near Worthing, West Sussex, Kiwi Spas has built an excellent reputation for its unbeatable after sales care and maintenance services.
When you buy a hot tub or swim spa from Kiwi Spas, you can relax in the knowledge that we'll take excellent care of you and your hot tub.
Free Delivery of all our hot tubs and swim spas for customers in East and West Sussex, Hampshire and Kent
Special offer – Premium hot tub for 5 people
only £3,200 (Usual price £3,500)
RELAX IN PRIVACY
When it comes to relaxing, nothing compares to the luxury of a hot tub in the privacy of your own garden.
SERVICING
At Kiwi Spas, we want you to enjoy your hot tub or swim spa for years to come.
The superior quality of materials in Kiwi Spas means you can expect our hot tubs and spas to last longer than cheaper, foam-filled models.
SWIM SPAS
Swimming is one of the best forms of exercise to speed recovery after surgery and can help weight loss.
Buying a hot tub or swim spa is a fairly big decision. After your home and cars, it's probably one of the most expensive purchases you will make. At Kiwi Spas, our customers have been telling us for years why they are delighted they took the plunge and bought a hot tub and why they've never regretted their decision.
read more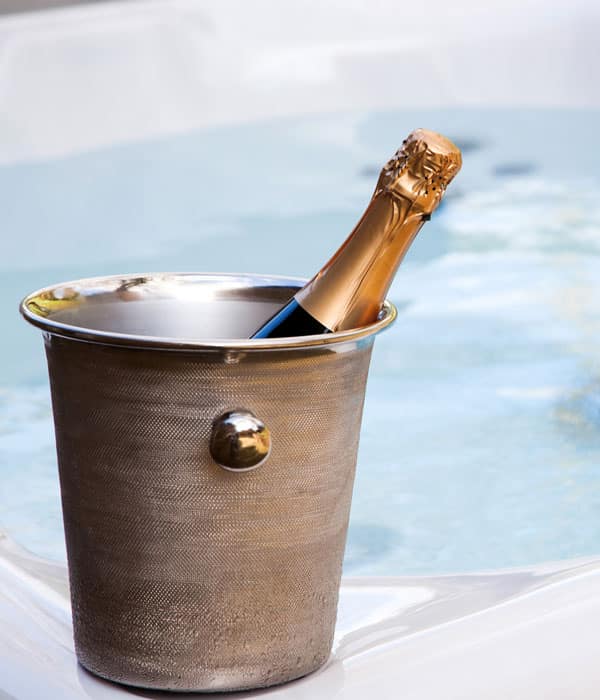 We've been helping our customers choose the perfect hot tub and swim spa for many years and we understand what you need to know before buying.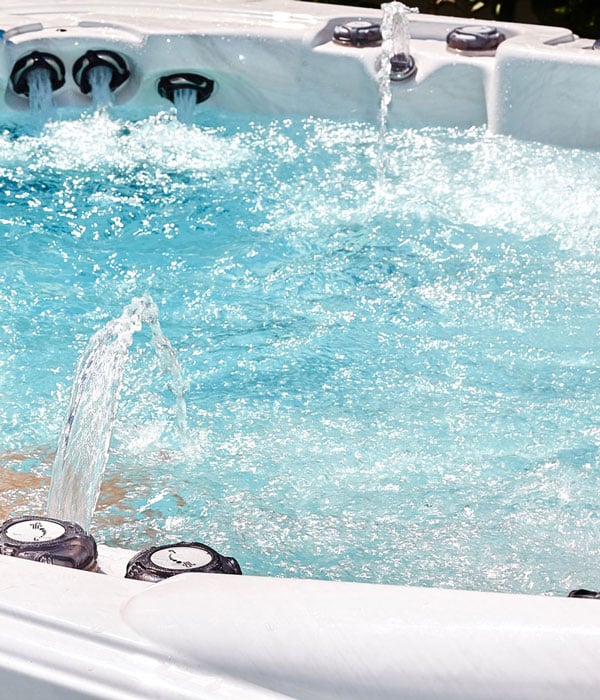 At Kiwi Spas, our skilled team service and repair hot tubs and swim spas for clients up and down the country.